JXDZ8-18.8 New Style Tungsten Snow Tyre Studs atv wheel studs removable spikes

Gisselle Gan

Skype: jxcarbidewendy

Fax: 0086-731-22332243

Email: sales09@jxcarbide.com

Wechat /Mob /WhatsApp: +86 15873358163


Zhuzhou Jinxin Studs Co., Ltd specializes in Tire studs development and production for 12 years, relying on senior engineers to lead the professionals technical team. We are a professional manufacturer of tire studs, design, development, manufacturing as a professional manufacturer.We focus on a series of fashion accessories, a wide range of diversity, reasonable price and on-time delivery.
--100% pure raw material
--easily installed&removed
-- recycling use
-- lots of sizes & types are available/totally support customized
--good wear resistance/long working life
--good ice antiskid

All factors of the list are absolutely important on the winter tire studs, but it is not essential.

The essential of the winter tire studs is not only non-skid, but also the winter tire studs could give the driver a really comfortable environment to drive in the winter.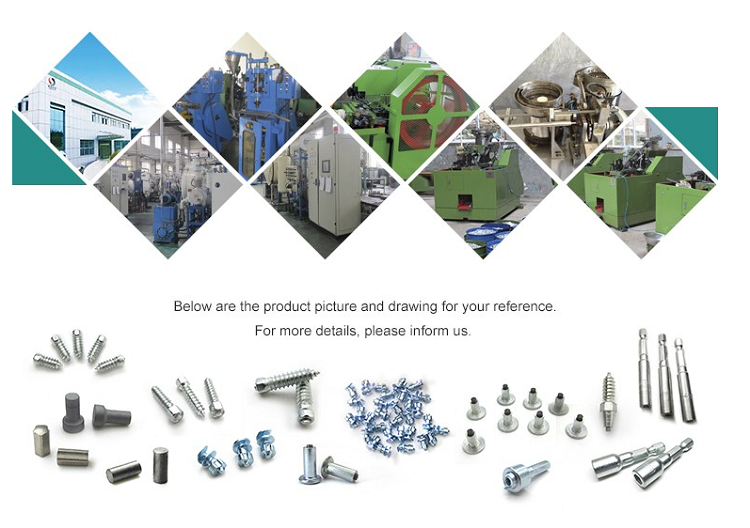 Scan the QR code to read on your phone
We could not find any corresponding parameters, please add them to the properties table