Aluminum Bicycle Tire Stud with Carbide Sharp tip 500pcs

Gisselle Gan

Skype: jxcarbidewendy

Fax: 0086-731-22332243

Email: sales09@jxcarbide.com

Wechat /Mob /WhatsApp: +86 15873358163


Car tyre, motorcycle tyre, bicycle tyre, mountain shoes, horse wear etc.
Product name: Aluminum Bicycle Tire Stud with Carbide Sharp tip 500pcs
Application: The essential of the winter tire studs is not only non-skid, but also the winter tire studs could give the driver a really comfortable environment to drive in the winter.
Advantages:
-- 100% pure raw material
-- easily installed&removed
-- recycling use
-- lots of sizes & types are available/totally support customized
-- good wear resistance/long working life
-- good ice antiskid
Material and Properties:
Pin grade: JX55
Body material: Aluminum
Hardness: 90HRA
T.R.S.: 1550
Pin density: 12.8 g/cm3
Certifications: ISO9001: 2015, ISO14001:2015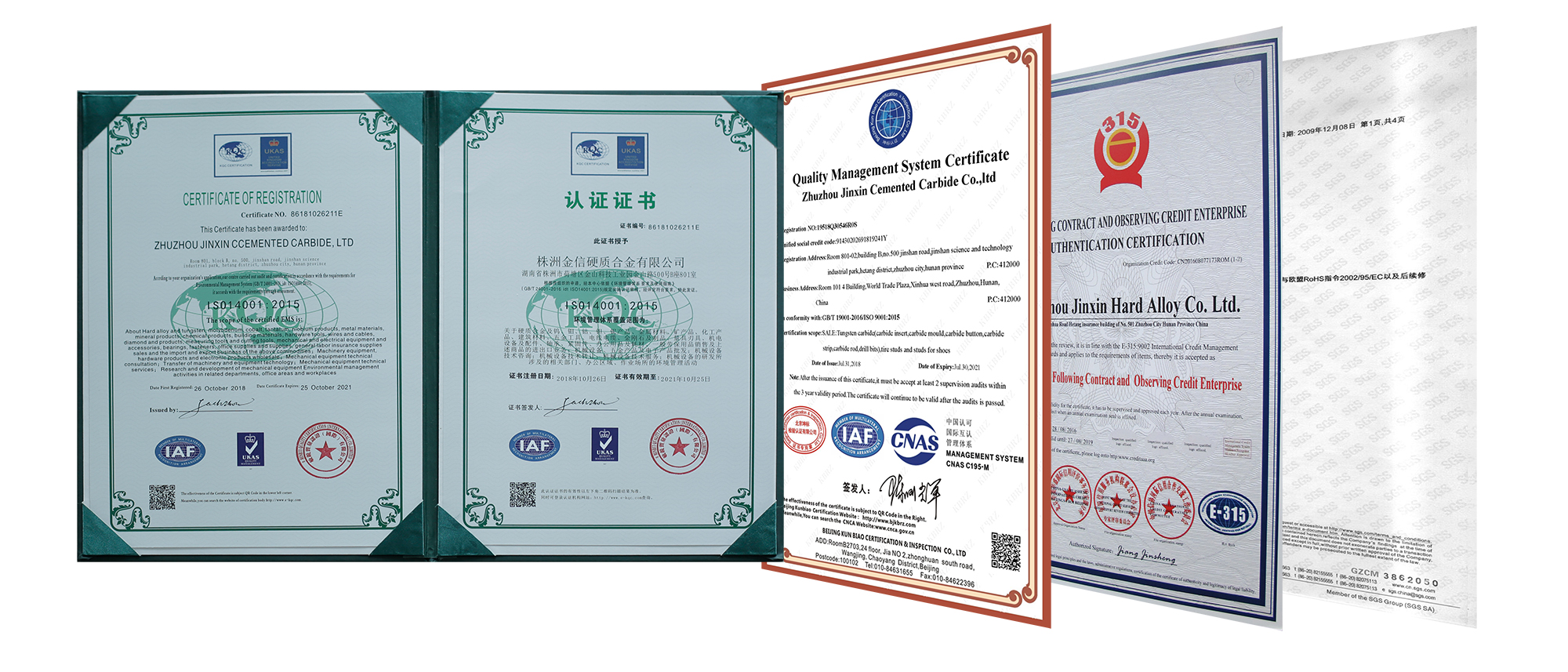 Packaging: Normal neutral packing or as per customer's requirement
Delivery Time: Usually 3-5 working days after receiving advance payment.
Delivery Methods: By express, by sea or air.
tire stud with carbide sharp tip
Scan the QR code to read on your phone
We could not find any corresponding parameters, please add them to the properties table